(trendingpoliticsnews) – The radical professor who lashed out at pro-life students has now been caught on camera holding a machete to a reporter's throat.
The video, which surfaced earlier today, shows Rodriguez wielding a machete and holding it alarmingly close to a New York Post reporter's throat. This appalling act comes only a day after her public outburst against a group of pro-life students, during which she vandalized their "StudentsforLife" table.
WATCH:
As the reporter tries to question her about her actions against the pro-life students, Rodriguez brandishes the machete, leaving the reporter visibly shaken.
The New York Post reported:
The Post reporter and photographer immediately left the apartment building, but an armed Rodriguez quickly followed and accosted them outside.

"Get the f–k off the block! Get the f–k out of here, yo!"

The professor briefly chased The Post's photographer down the street to his car before coming back to kick the reporter in the shins.

She finally retreated into her building just moments later.

Vince DiMiceli, a spokesman for Hunter College, told The Post the school was "outraged" by the footage of Rodriguez wielding the machete.

"We will take swift and appropriate action," he said without elaborating.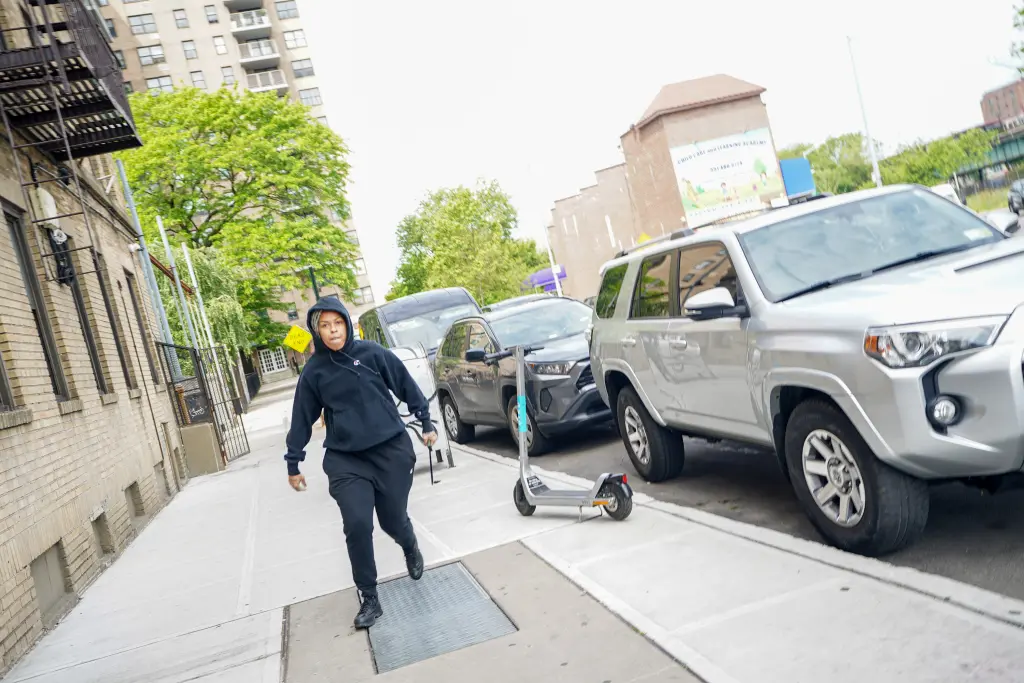 REACTIONS:
trendingpoliticsnews.com/wild-video-professor-chases-reporter-down-the-street-with-machete-one-day-after-lashing-out-at-pro-life-students-mace/